The Cap Cana Championship will soon be underway.  It is scheduled for March 22-28, 2010 and will again bring attention to the Dominican Republic as a world-class golf destination.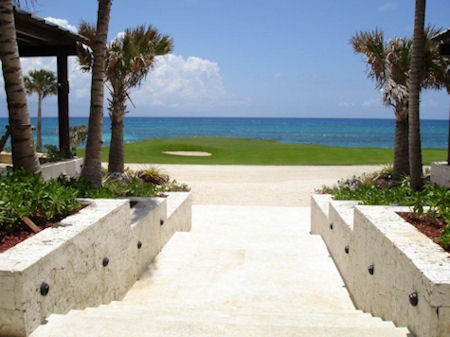 Cap Cana is a 36,000-acre, master-planned community in Punta Cana in the Dominican Republic.  It is currently under construction.  Over the next 15-20 years the development will gain five golf courses, a state-of-the-art marina, yacht clubs, full-service spas and so much more. 
Boating over five miles of beautiful beaches, Cap Cana will also be an upscale real estate destination. Currently available are numerous residential ownership opportunities including:
About the Champions Tour
The Champions Tour is a golf tour operated by the PGA Tour.  In encompasses a series of annual events in the United States and other countries for top golfers, many from the PGA Tour, 50 years of age and older.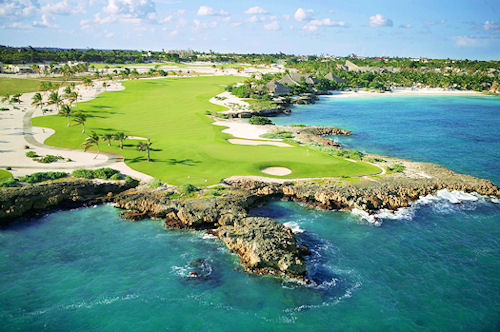 All of the 2009 tournaments are in the United States except for the Senior British Open and The Cap Cana Championship in the Dominican Republic that started in 2008. The guaranteed minimum official prize money is $51.4 million spread over 26 tournaments.  The record average purse per event is $1.98 million.
Punta Espada Golf Course in Cap Cana, which was designed by legendary golfer Jack Nicklaus, will be the location for the Champions Tour in the Dominican Republic.
Want to know more about Cap Cana and its real estate ownership opportunities? Contact Maria Lopez at info@DominicanRepublicVacationHomes.com  or call (305) 944-3090.